The canopy spanning the headband is made from a breathable knit mesh, distributing weight to reduce on‑head pressure.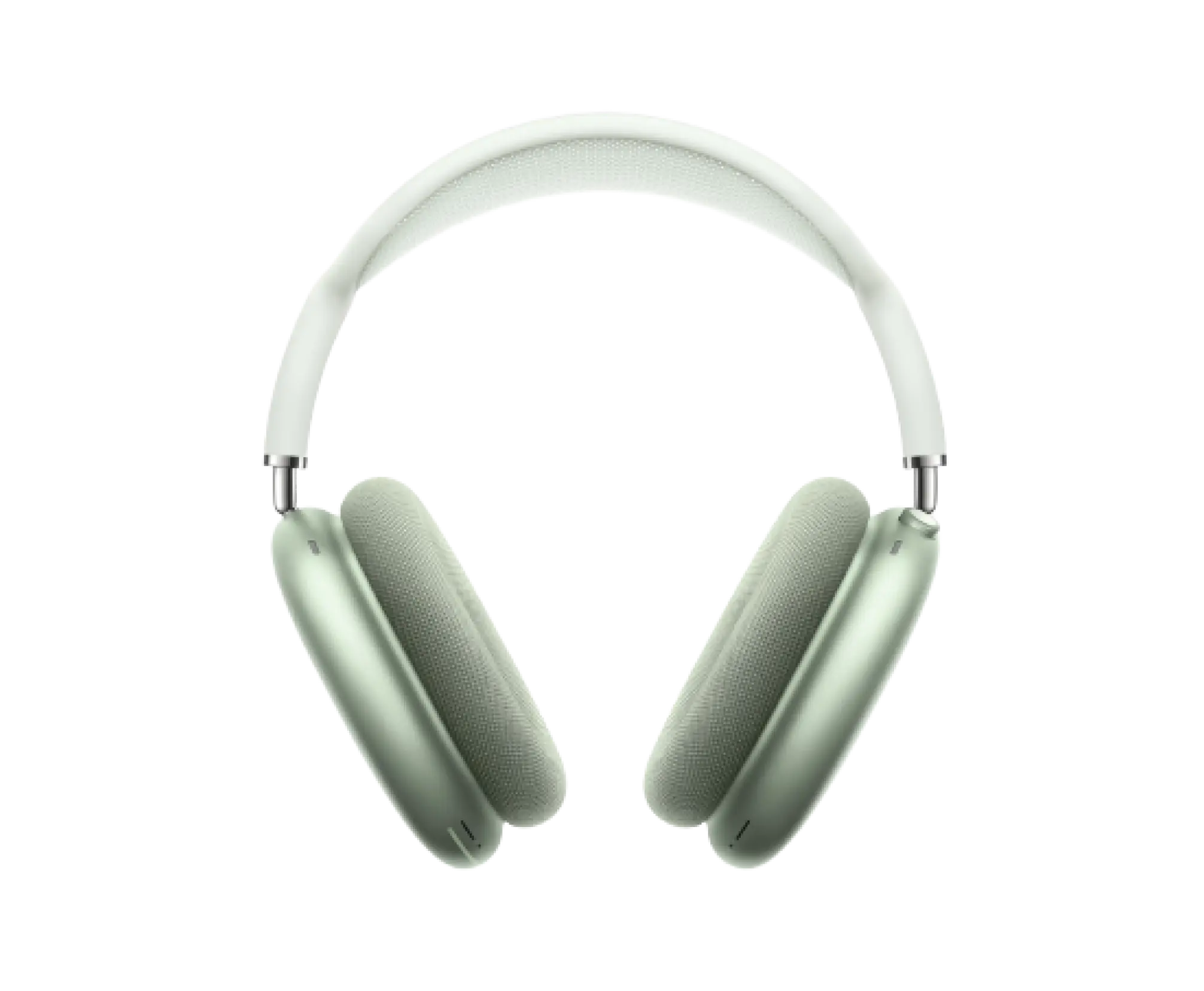 The stainless steel frame is wrapped with a soft-to-the-touch material for a remarkable combination of strength, flexibility, and comfort.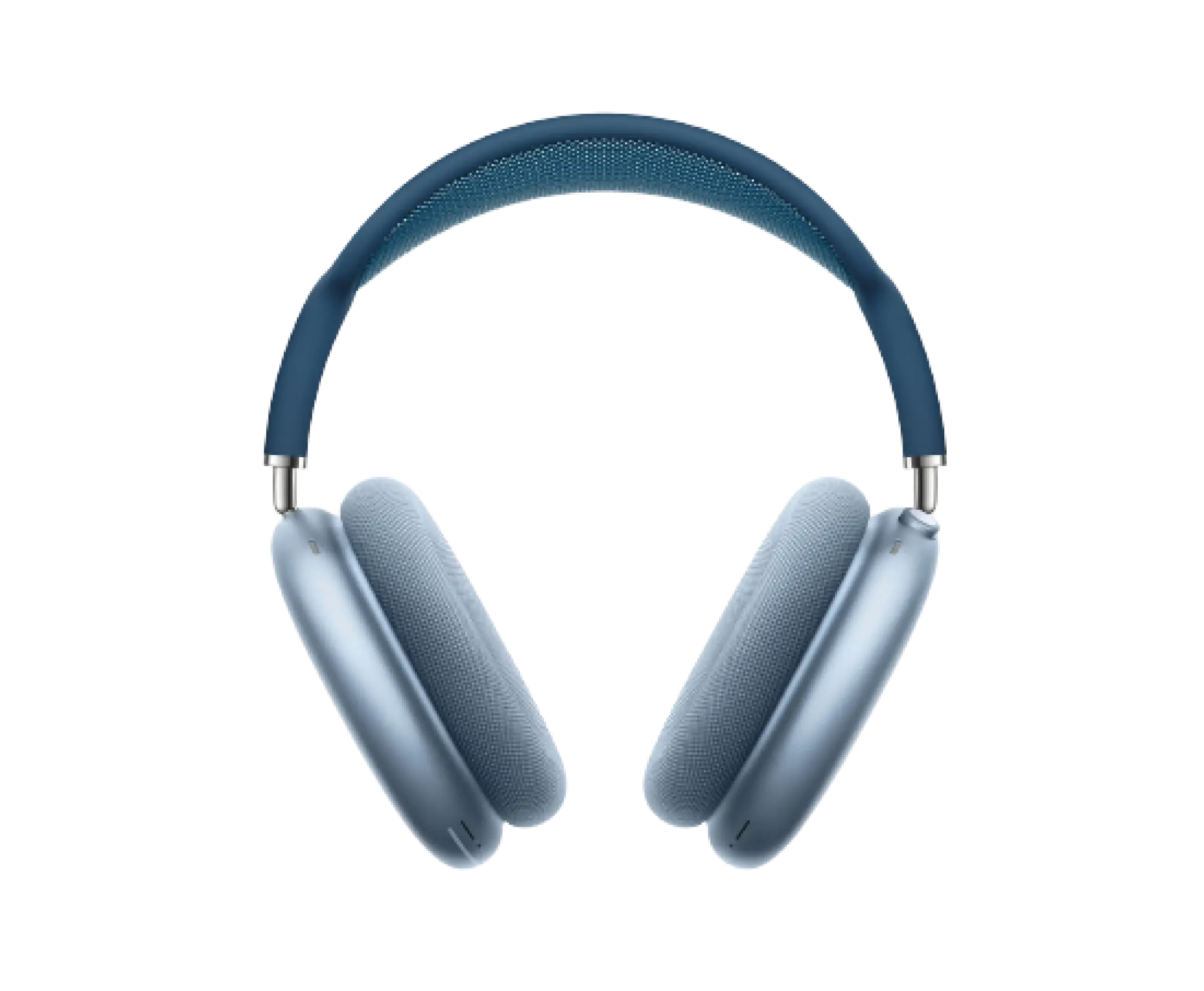 Telescoping arms smoothly extend and stay where you set them, for a consistent fit and seal.