Slider/Carousel Block is universal customizable block which can be used to slide anything – from simple images to complex inner blocks. In this page we show some examples for sliders with 1 item per slide, you can place any other blocks or complex groups inside each slide.
Slider with inner blocks
It has also custom Slider effect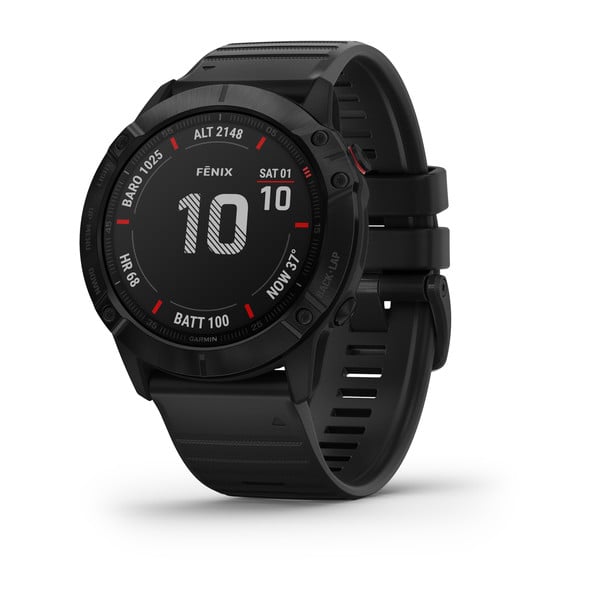 Fēnix 6X smartwatch – Pro and Sapphire Editions Black with Black Band and sport health functions
Find actual price at Garmin.com
fenix® 6X – Pro & Sapphire Editions is a GPS Smartwatch with music, Pulse Ox & Dynamic PacePro, a feature that helps you run smarter over diff…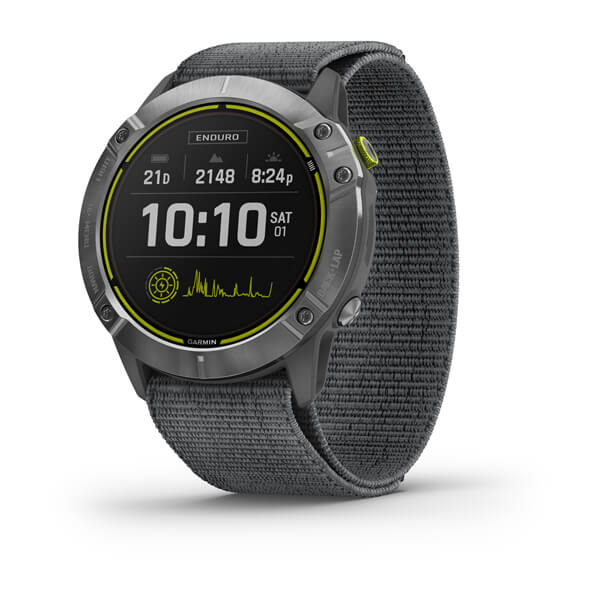 Enduro smartwatches
Find actual price at Garmin.com
Garmin Enduro™ features a Power Glass™ solar charging lens that extends battery life, lightweight nylon strap, and other performance features built fo…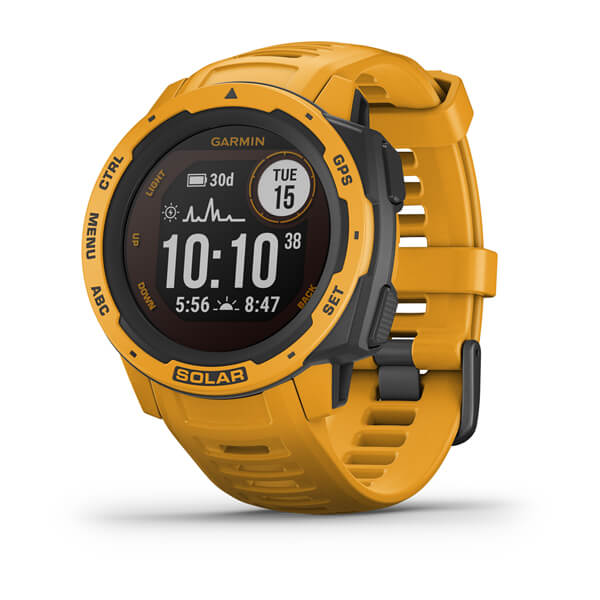 Instinct® Solar
Find actual price at Garmin.com
Instinct Solar is a smartwatch built to conquer the elements featuring a solar charging lens, GPS/GLONASS/GALILEO, and built-in training apps.
Slider with image background
This slider has also custom arrow buttons, scrollbar and custom sliding effect
Say Hello to Greenshift Sliders
Make custom sliders faster with better design
Unlimited possibilities for slider
Make custom sliders faster with better design
Best design and options
Make custom sliders faster with better design
Slider as Cards Effect
It has also inner block with buttons as Card
Best Accessories for this summer
Bags & Acsessories &
Lingerie & Sportswear &
Beauty & Swimwear
Best Accessories for this summer
Bags & Acsessories &
Lingerie & Sportswear &
Beauty & Swimwear
Best Accessories for this summer
Bags & Acsessories & Lingerie & Sportswear & Beauty & Swimwear
Vertical Slider Orientation + full width
You can change orientation of slider
Say Hello Greenshift Sliders
Make custom sliders faster with better design
Unlimited possibilities for slider
Make custom sliders faster with better design
Best design and options
Make custom sliders faster with better design
Full visible items for slider
Also, this example has Scale effect
Say Hello to Greenshift Sliders
Make custom sliders faster with better design
Unlimited possibilities for slider
Make custom sliders faster with better design
Best design and options
Make custom sliders faster with better design
Full visible items for slider + custom effect
Also, this example has Scale effect
You can also add custom control to slider. For this, place custom elements in the same row as slider and add classes: gs-slider-control-btn gs-slideto-2. This will trigger second slide and class "active" to your control element
Say Hello to Greenshift Sliders
Make custom sliders faster with better design
Unlimited possibilities for slider
Make custom sliders faster with better design
Best design and options
Make custom sliders faster with better design
For time saving, you can also easily convert regular Core gallery to slider. See how it works in video